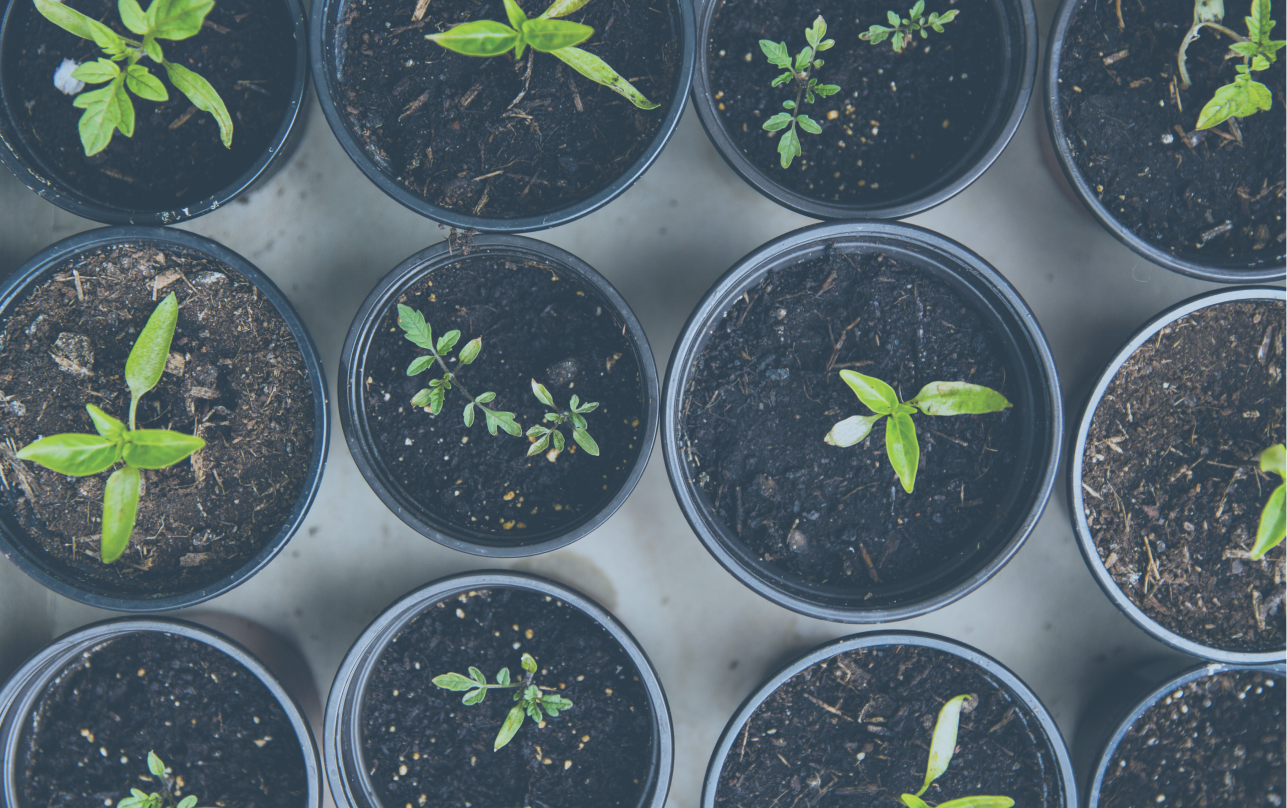 Read
All your feelings are fertilizer.
–
Feeling is never a mistake. 
You were divinely created to feel.
All of it—
even when it doesn't make sense.
Relief & Grief.
Shame & Pride.
All of it—
even when it feels conflicting. 
Never a mistake.
Feelings are an invitation to explore.
They are the nutrient for your growth. 
Like compost
sometimes they reek
they burn
they decompose and give life. 
Thriving
nourishing
vibrant
LIFE.
What you plant in the soil of your life
will grow with your feelings.
Be tender and intentional with your gardening. 
Excerpt with permission from 'What I Wish: 100 love notes to help you survive, come alive, and thrive after abortion' by Amanda Kingsley.