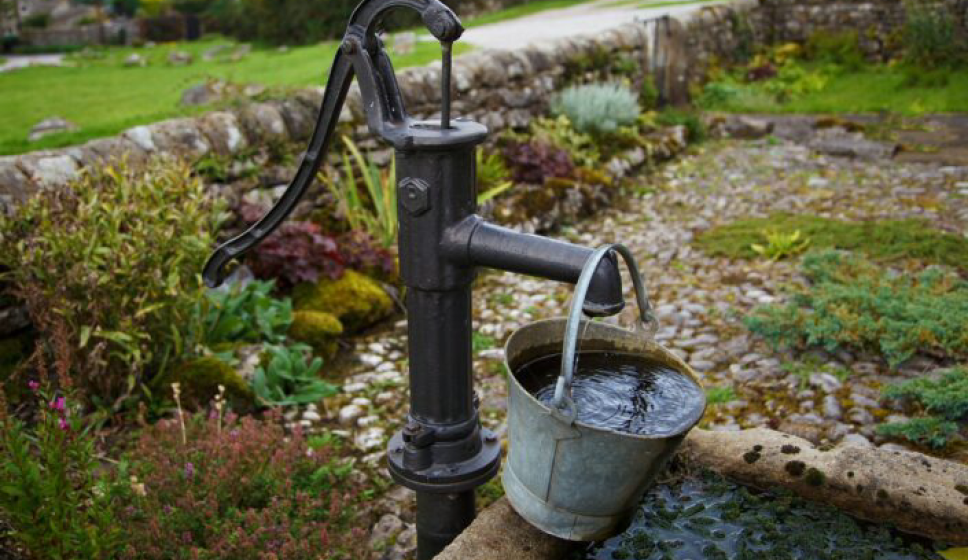 Read
Keep asking.
When you find yourself wondering,
What was the point of my abortion,
What was the purpose?
Know that you asking the question itself
IS the point.
The meaning of life isn't in the answers we find;
it's in the questions we ask.
You don't have to know why today,
and you might not know why tomorrow.
Keep asking.
The asking unrolls a red carpet of discovery.
It's where you will discover who you are
and where you'll create who you want to be.
Excerpt with permission from 'What I Wish: 100 love notes to help you survive, come alive, and thrive after abortion' by Amanda Kingsley.