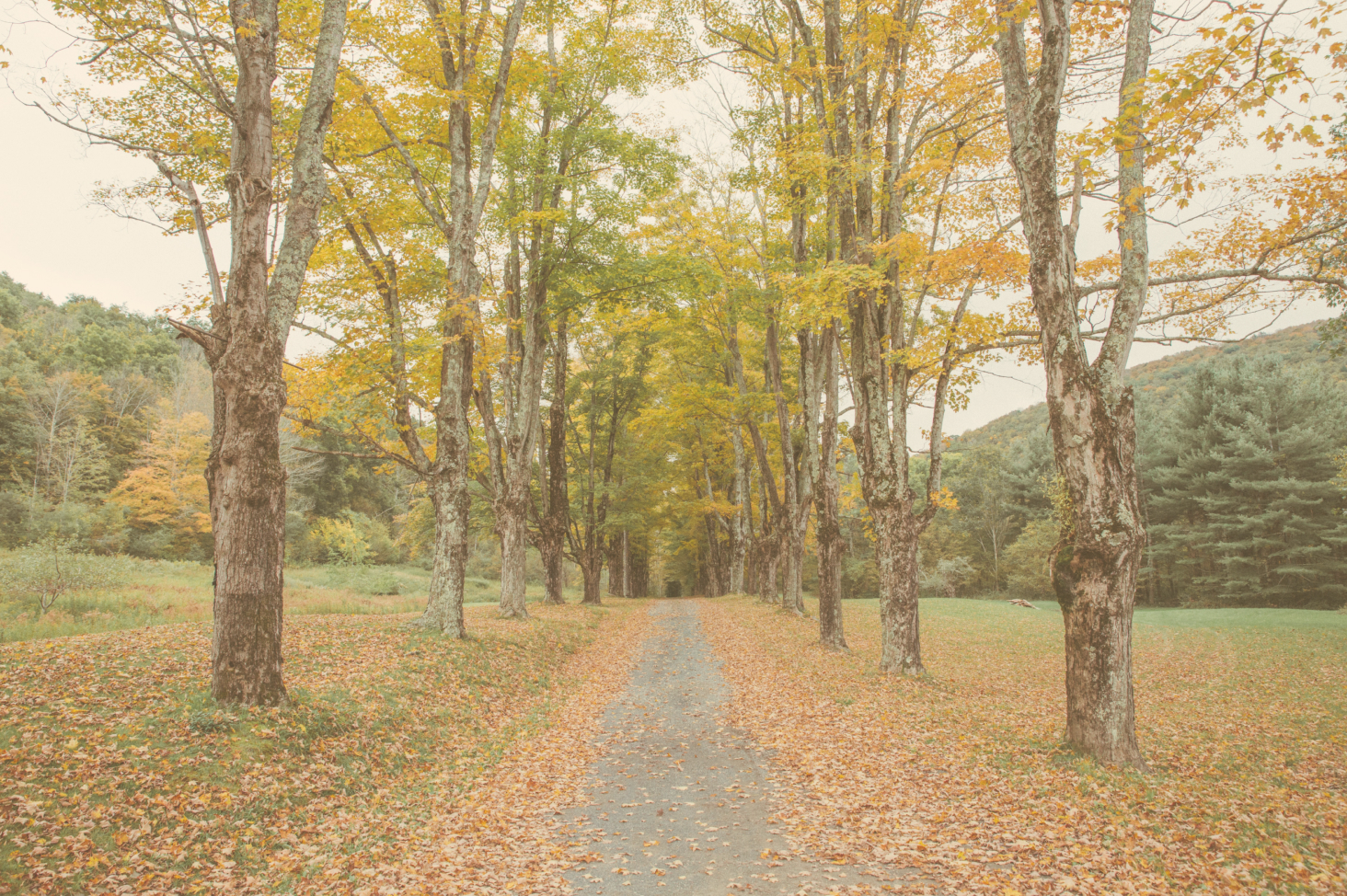 Read
based in a Hebrew theology of Genesis 1
Opening Prayer
God of all creation,
God of the heavens and the earth,
God of the light and the dark,
God of the evening and the morning,
You abide with us in the complicated places-
Where light commingles with darkness,
Where both grief and joy persist,
Where death is interwoven with life.
And, in the chaos of creation, you bring-
Order, a place of peace;
Beauty, to behold in wonder;
Wholeness, for assurance and rest.
Let it be so in our lives.
A Ritual Walk
The people (the couple, a small group of friends, pastor and congregant, etc.) embark on a hike, and as they walk, they engage the abortion story – questions, longings, hurts, hopes, choices, gratitude, etc.
Throughout the walk, they collect leaves, sticks or rocks. Somewhere along the way, they stop and use the materials gathered to create order, beauty and wholeness from the seemingly chaotic- perhaps a spiral of leaves on the path or an altar of rocks just off the trail.
Prayer of Gratitude Even When It's Complicated 
For health, for choice, for God's presence, for marriage, for community.
Optional Song
Praise God From Whom All Blessings Flow (Youtube)
Blessing
May the God of order, beauty and wholeness be present to us. When the chaos of the world surrounds us and the complicated situations, impossible choices, and overwhelming emotions consume us, may God draw near in a presence of peace, reassuring of us of God's abundant grace and overwhelming love. And somehow and in some way, may God bring us to the other side of the chaos to discover what is beautiful and true, embracing us in a deep breath of sabbath and rest. May the God of order and beauty and wholeness abide with us.