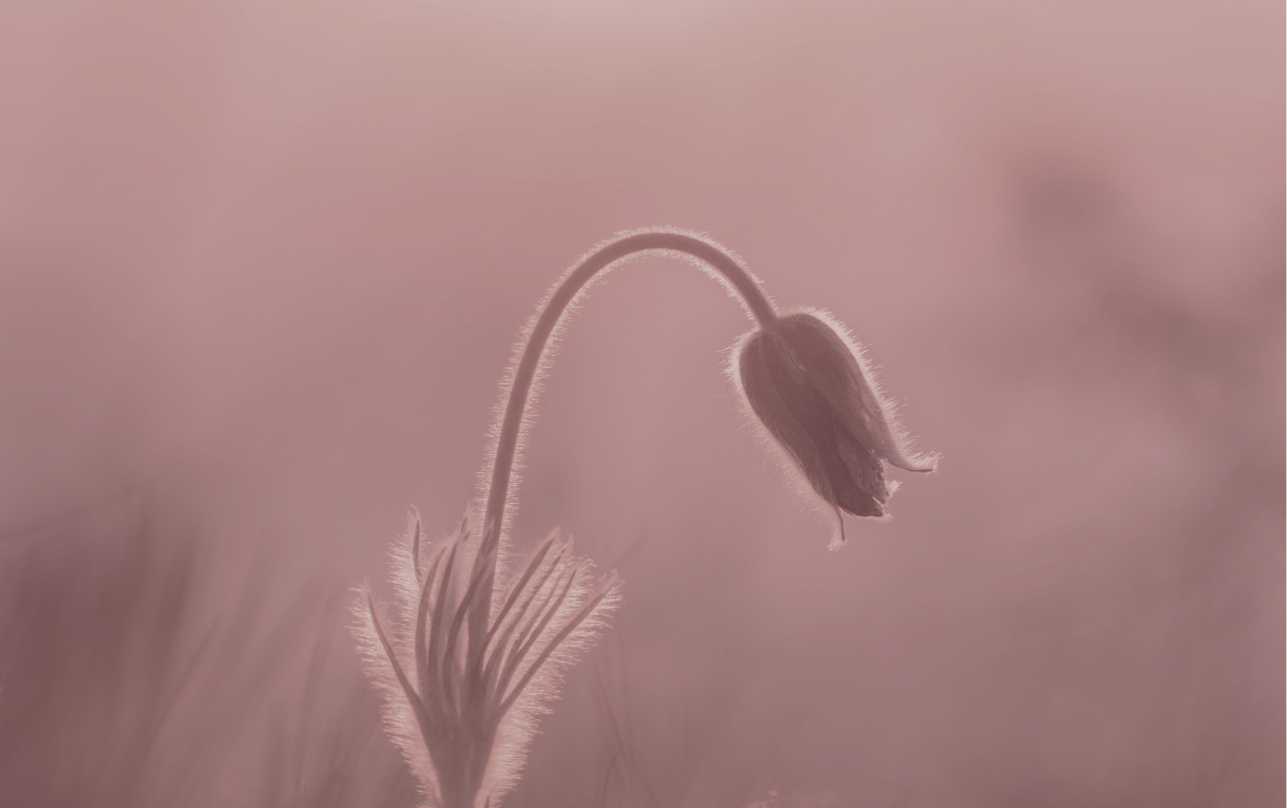 Read
Your grief is a result of layered loss.
–
Grief is a feeling of discomfort accompanying a loss.
After abortions we grieve:
our sense of safety in the world
our trust in—and/or connection to—our bodies
our beliefs about intimacy
our now-changed relationship
the identities we thought defined us.
Grief looks like:
sadness
shock
numbness
denial
powerlessness
fear
anger…
It is as varied as the circumstances that trigger it.
Grief is a normal and necessary part of the human experience.
It is an invitation to slow down
to explore
to get to know yourself.
When allowed in its fullest expression
your grief will transform into fuel for your future.
Excerpt with permission from 'What I Wish: 100 love notes to help you survive, come alive, and thrive after abortion' by Amanda Kingsley.