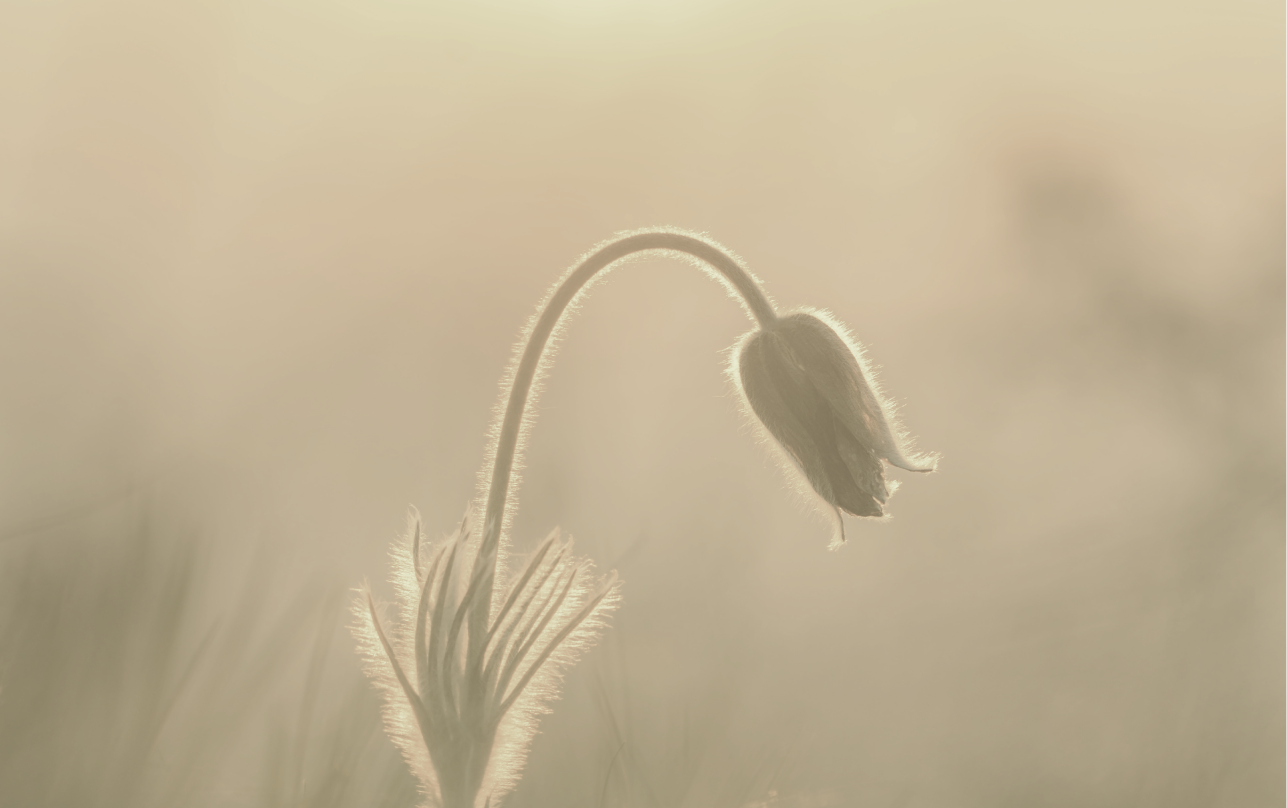 Read
Your grief is not forbidden.
—
Forbidden is an opinion.
Silence after abortion is widespread,
but at the mercy of opinion.
Collective opinion doesn't make something more real,
it makes it more potent.
You can break the silence.
Grief after abortion is normal.
Grief after all loss is normal:
loss of life
loss of potential
loss of identity…
Our grief feels forbidden because so many of us suffer quietly,
but hiding doesn't make our pain go away.
It makes it more gnarly.
You have permission to grieve.
It will smooth the edges of your pain.
Excerpt with permission from 'What I Wish: 100 love notes to help you survive, come alive, and thrive after abortion' by Amanda Kingsley.