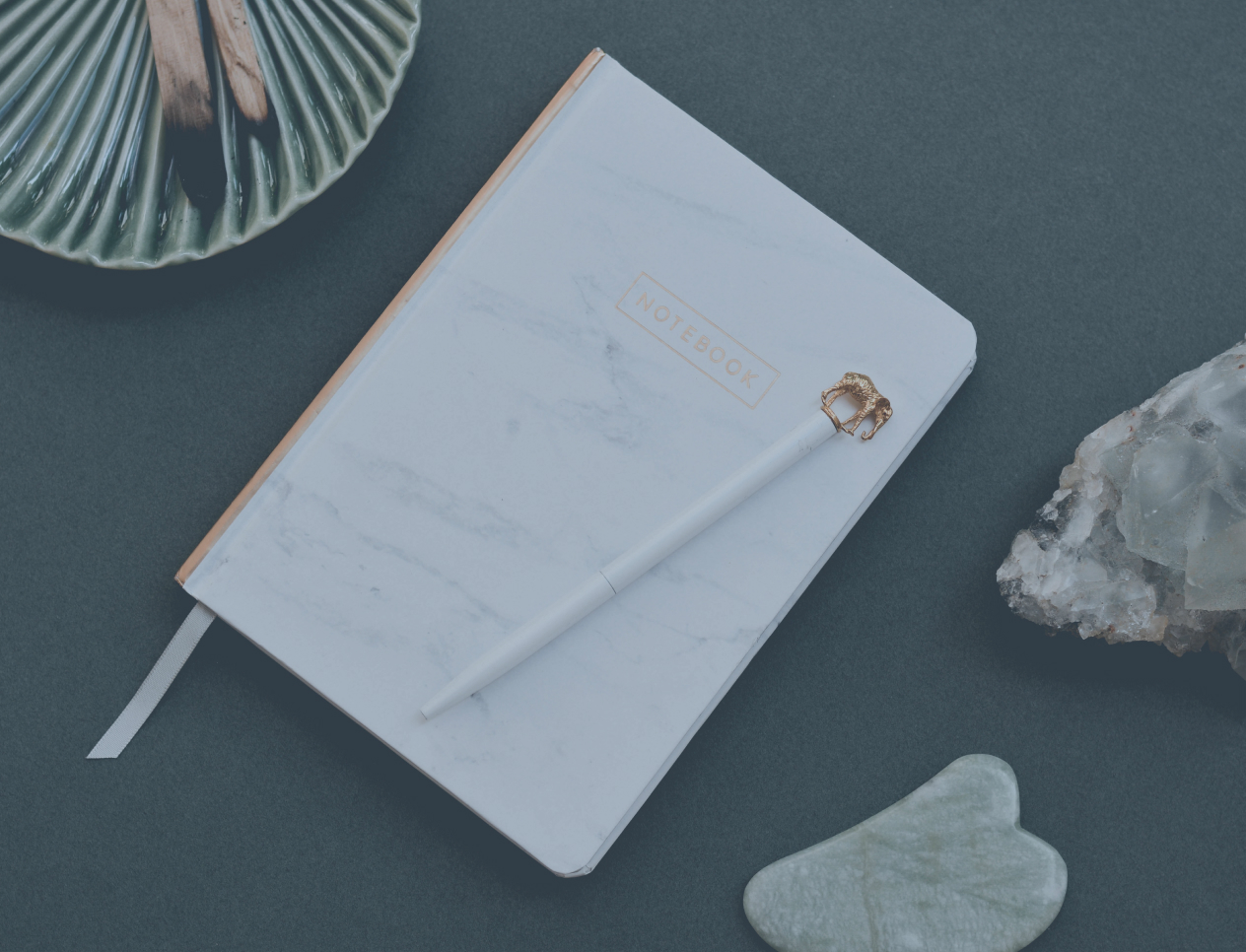 Read
Just like packing a bag for the hospital, it might help to think about what will make your abortion as comfortable and safe as possible. 
Some items you may want to gather before your abortion:
For pain and discomfort
Tylenol or ibuprofen for cramps

Ginger candies, ginger ale, or peppermint candy or tea for nausea

A heating pad for cramps (

simple instructions

to make your own)

Pads for bleeding
For processing
Journal or notebook

Colored pencils, markers, or paints

Favorite comforting sacred text, scripture, or devotional

Favorite music
For comfort
Comfortable and non-restrictive clothes 

Cozy socks, slippers, blankets

Favorite foods, snacks, beverages

Candles, essential oils, or fragrant herbs like lavender or mint

Favorite movies, books, magazines, or podcasts
Curious about what to expect?
Check out this Planned Parenthood article about abortion pills, how they work, and what it feels like to take them.
Other things to consider:
Can someone help you look after your children during this time? Can someone be on standby to drive you to a hospital in case of emergency? You don't have to tell them why if you don't feel comfortable. 
A good number to keep on hand is the Miscarriage and Abortion Hotline, which can help if you have questions or concerns during your abortion.  https://www.mahotline.org, call or text 1-833-246-2632