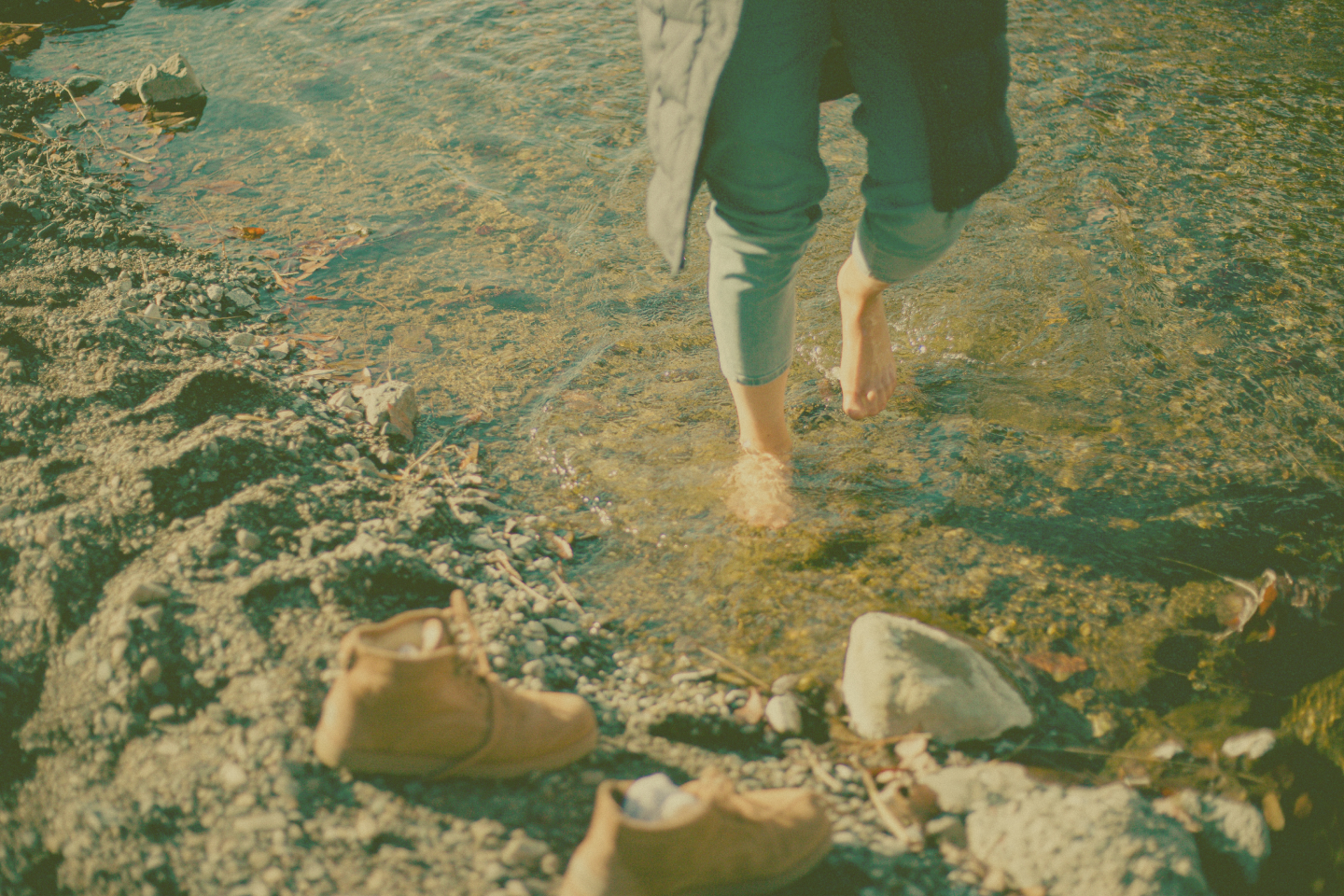 Read
You are not selfish.
–
Abortion was for you,
and:
abortion is for families,
abortion is for communities,
abortion is for souls who weren't ready to come all the way in.
Choosing abortion takes courage.
Sometimes, what's in the highest good,
doesn't feel good up front.
Abortion is an expression of strength,
wisdom,
compassion,
generosity,
presence…
You are allowed to own all of that.
Living into the fullest expression of you
is the least selfish thing you can do for the planet.
Excerpt with permission from 'What I Wish: 100 love notes to help you survive, come alive, and thrive after abortion' by Amanda Kingsley.